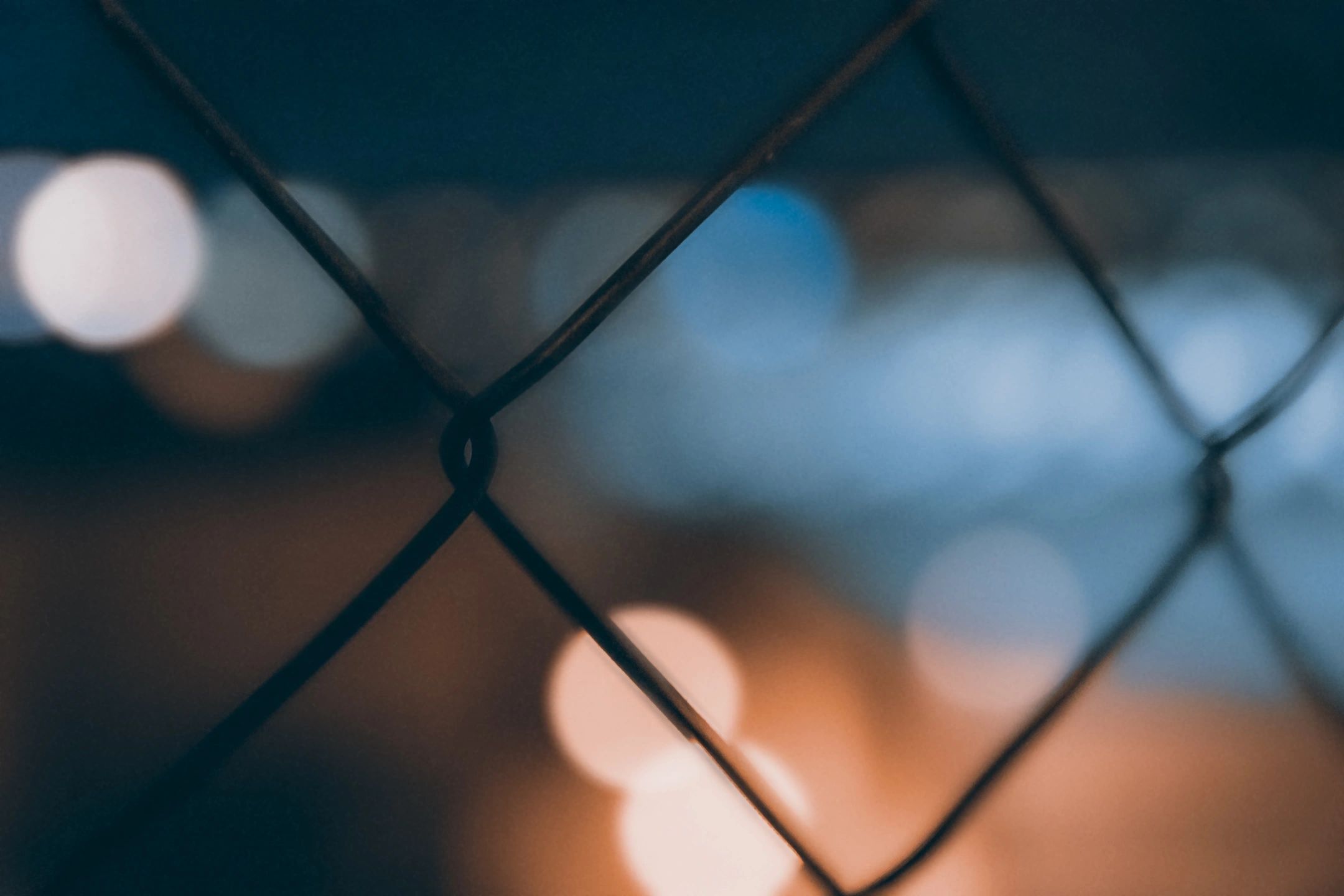 Join us for an early morning session on Tuesday, June 14th for a Community Conversation with Maggie Lemere, filmmaker, oral historian and National Geographic Explorer, the US State Department's Gavin  Sundwall, Managing Director for Policy & Panning  and Ethan Stanton, US Pavilion representative at the Dubai World Expo, and Adam Kloppe, MO History Museum public historian. The panel, moderated by Charlie Brennan, recently retired from KMOX, will discuss the impact of World's Fairs (now known as Expos) both past and present, with Ms. Lemere sharing oral histories from World's Fairs, 1962-2017. We'll also have the chance to explore what a future World's Fair might mean for St. Louis!
This program is brought to you by the World Affairs Council of St. Louis with support from the US State Department, Global Ties US and National Endowment for the Humanities. 
Location courtesy of the Missouri Historical Society.
This meeting will be recorded.
Date: Tuesday, June 14, 2022
When: 8:15 am – 9:30 am CT
Where: This will be presented via Zoom. Please register Here
Subscribe To Our Monthly Newsletter