So Many Fun Opportunities
Members meet people by getting involved!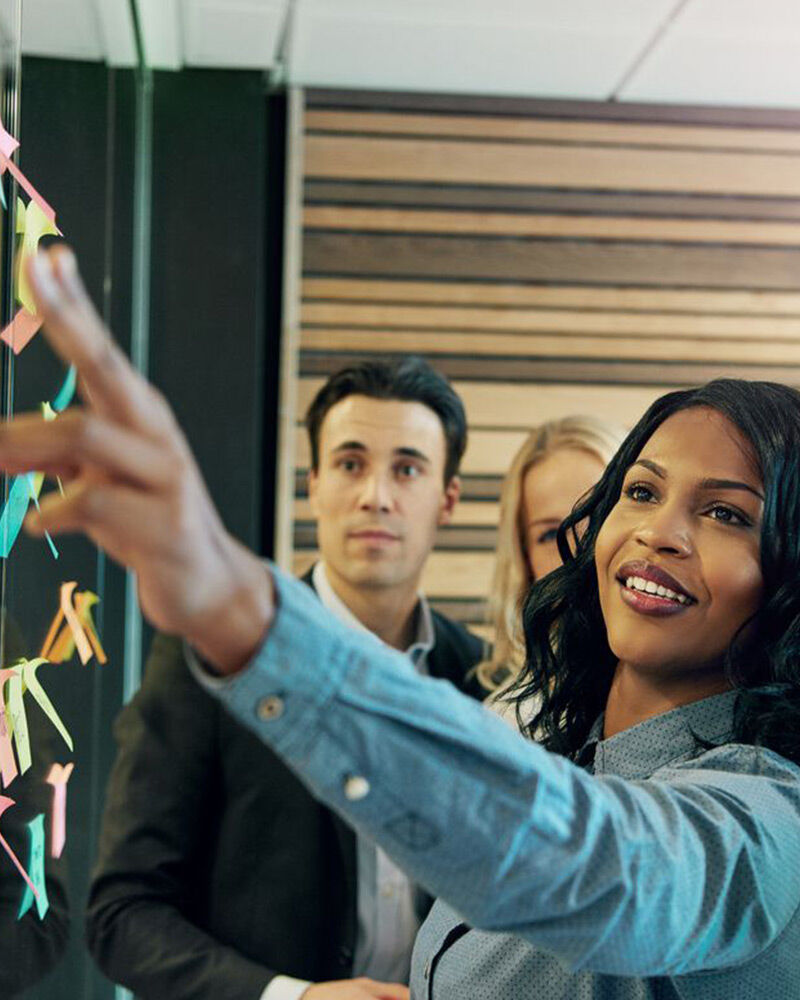 About the Awards
Presented by The World Affairs Council of St. Louis and Emerson, and in partnership with the St. Louis Regional International Partnership, the Gateway Globe Awards are an annual awards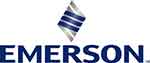 program designed to honor those who are connecting the St. Louis region to the world. The Gateway Globe Awards honor people and organizations who inspire us through their efforts to promote global networks, embrace cultural differences, create welcoming policies and foster global business opportunities.

Gateway Globe Awards are presented annually in several broad categories. There are multiple awardees in specific subcategories, as determined annually by the nominations received and the discretion of the judging panel.
St. Louis Regional International Partnership Awards
St. Louis Global Ambassador Award
St. Louis Global Pioneer Award
Help Us With Events
Volunteer event coordinators have been key to the success of all our business & social events. This is a fun way to meet other members. Possible roles include:
Pre-event setup
Registration
Help with food & beverage
Technology support
Post-event break down
Event Photographer
Are you a professional or hobbiest shutter bug? We need photos of speakers, members, and guests for our website and other publicity. This is great way to meet people and show off what you can do!
International Visitor Leadership Program (IVLP)
Want to be a citizen diplomat? This is your chance to meet fascinating people from all over the world! There are many ways to be involved in this program:
meet with visitors who are members of your profession

take visitors sight-seeing for a morning or afternoon

host visitors for lunch or dinner in your home

greet visitors at the airport 
Culture Awards – Honoring individuals and organizations, this category showcases those whose efforts build alliances to connect St. Louis with the world. Both nonprofit and for-profit entities are considered for the Gateway Globe Awards within this category.  Awards in this category include: arts, education, heritage & tradition, communication, and others.
Policy Awards – At the core of today's global economy are the policies and agreements that facilitate fairness and equity, as well as make the St. Louis region a welcoming and inviting place for visitors from around the world. The Gateway Globe Awards in the policy category will acknowledge organizations and individuals who have helped to establish policies to promote the St. Louis region in this manner.  Awards in this category will include: people-to-people, logistics and transportation, diplomacy, and more.
Business Awards – Building on the strong history of commerce in the St. Louis region, this category recognizes trailblazers who promote St. Louis' competitiveness in today's global economy through their vision and commitment. This category honors individuals and organizations who are leaders in industry, nongovernmental organizations, and service providers who help to facilitate international business.  Awards in this category will include: innovation, sustainability, nutrition, health, and others.
Enjoy these photos from the 2019 Gateway Globe Awards